Peachtree Flooring, Inc. is a family-owned small business ran by husband-wife duo, Gary and Pat Howington. We have been headquartered in the Metro-Altanta area since 1986.
We provide both residential flooring and commercial work. We pride ourselves in providing quality residential and commercial materials, highly-detailed installation, competitive pricing, over 32 years of experience, and many satisfied customers.
Servicing Central and North Atlanta, Alpharetta, Buford, Woodstock, Johns Creek, East Cobb, and Marietta.
For residential properties, we offer complete renovations, including bathrooms, painting, flooring, etc. Your bathroom, family room, or kitchen renovation can be entrusted to Peachtree Flooring. We take the lead on the project and can pull in plumbing, electric, bathroom safety glass, countertops, heated subfloor or other specialized contractors or components to get you a fabulous result.
You can see our commercial work in many cities across the eastern USA in hotel groups, restaurants, retail shops, and government buildings.
Your material is only as good as your installer.
An experienced installer can make inexpensive material look better than the material itself.
A bad installer can make expensive material look unsightly.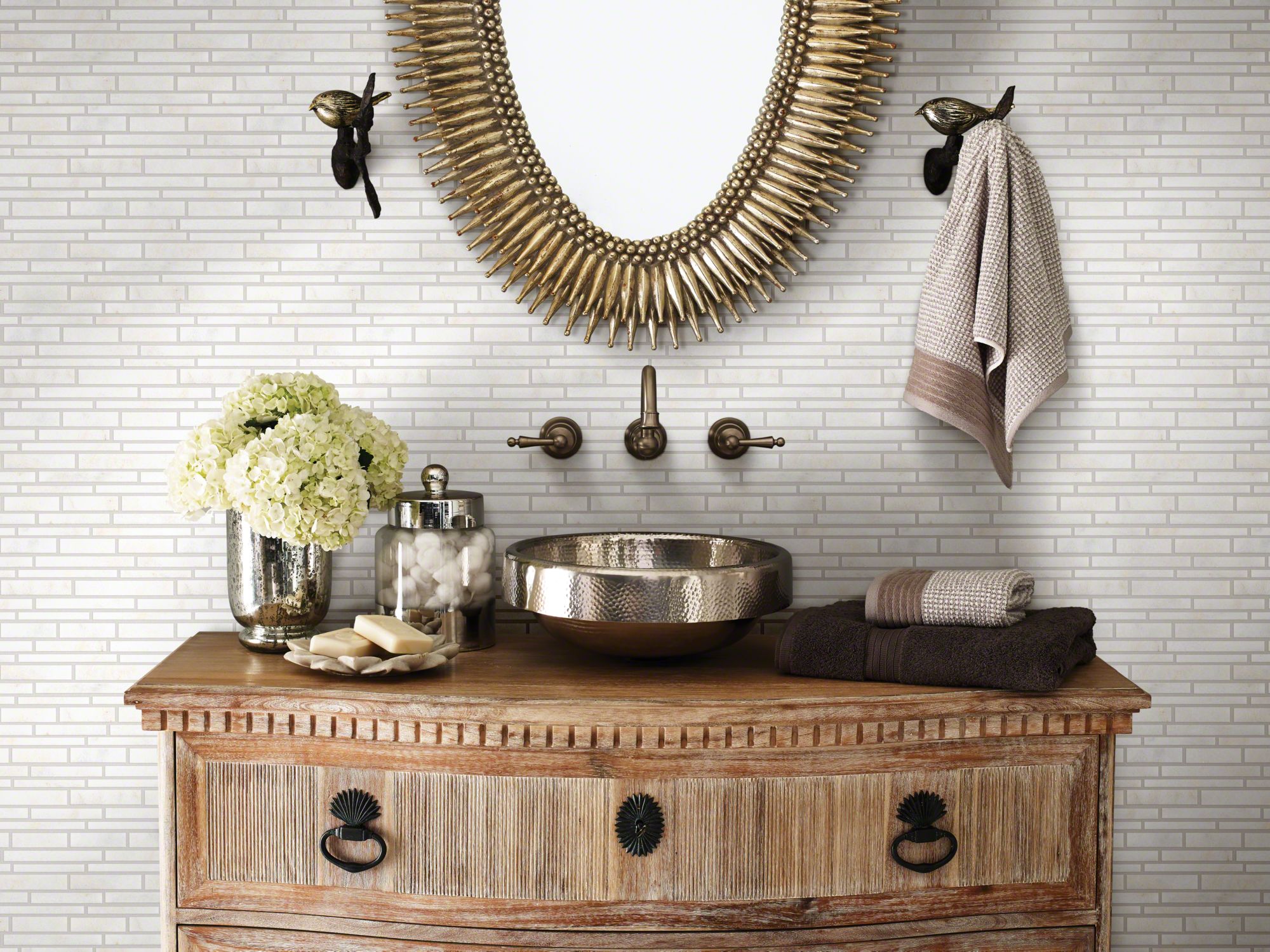 Residential
Considering sourcing and hiring from a big-box Store?
We offer fair market prices that bring our residential customers back again and again. Allow us to provide a quote so you can see the savings. You will receive personal advice on the right material for your job or the add-ons that could make your home stand out. All of our installers have years of experience, allowing you to have peace of mind for a beautiful end-product.
Renovation Projects
Peachtree Flooring can install just the floor, or help you find cabinets, heated floor elements, counter tops, glass shower doors, and other features that add value and enjoyment. We are your one-stop shop for materials and installation.
Hardwood Refinishing
Our experienced team can bring new life into worn or out-of-date stained wood floors. We sand, stain, and refinish your floors, making them look brand new.
STAIRS
Do you have a staircase that needs something special? We can handle difficult custom installations. We offer a line of premade stair runners or you can choose your carpet and have a runner custom made for your stairs. We also offer binding, serging, fringing, wide and ultra wide binding services for that one-of-a-kind look area rug. Want to change those pine stairs for hardwood, refinish and change out the balusters? We can also handle that.
CASH and Carry
Do you have a knack for DIY or have experience with flooring. We do have remnant pieces and will source products directly from our suppliers for cash-and-carry.
Commercial
delivers High-Quality Projects On-Time
For over 14 years our installation pros have completed hotel renovation and flooring projects up and down the east coast, and throughout the Midwest.
Examples of Commercial Projects:
Large hotel renovation projects
High-end restaurant stone floor
High-traffic hotel and building lobbies
Retail build-outs and flooring
Government project sub-contracts
Assisted Living Homes
Various Retail and Mall Projects
We accept all major credit cards.
Lisa & Pat Malloy of Atlanta
Gary and Pat were great vendors for the carpet runner on our stairs. Pat made great recommendations of the type and color of carpet to use based on high traffic areas and our dogs. She also gave good advice about how wide to make the runner for best visual effect. Since our staircase has a sharp turn which results in some oddly shaped stairs, Gary had to do some really intricate work to cover these pie shaped stairs and it looks great! You would never know where any of the seams are.
Bret & Susan of Dunwoody
We've brought back Peachtree Flooring several times for carpet, hardwood floors, and tile. Our hardwood floors are durable and beautiful; they are great for entertaining and stand up to our pets and children. Peachtree Flooring helped us select an elegant hardwood floor with a protective finish.
Becky & Jim of Roswell
I've asked Gary to do flooring for us a couple of times. He refinished hardwood floors for us. Then, when we decided to take out carpet and add hardwoods, Gary helped us select the right finish and border for our family room. The result is that it all matches well and has lasted years. He also installed some carpet for us in a game room for our son. For the game room, he had a remnant piece that looked good and saved us lots of money. For our breakfast room, we found some sisal that they bound as a throw rug to protect our hardwoods.
Recently, Gary and his crew helped us redo our master bath with tile. Becky picked out a tile and accent that she loves. Gary found new cabinets and a counter top, plus a beautiful and functional glass shower door that shows off the tile.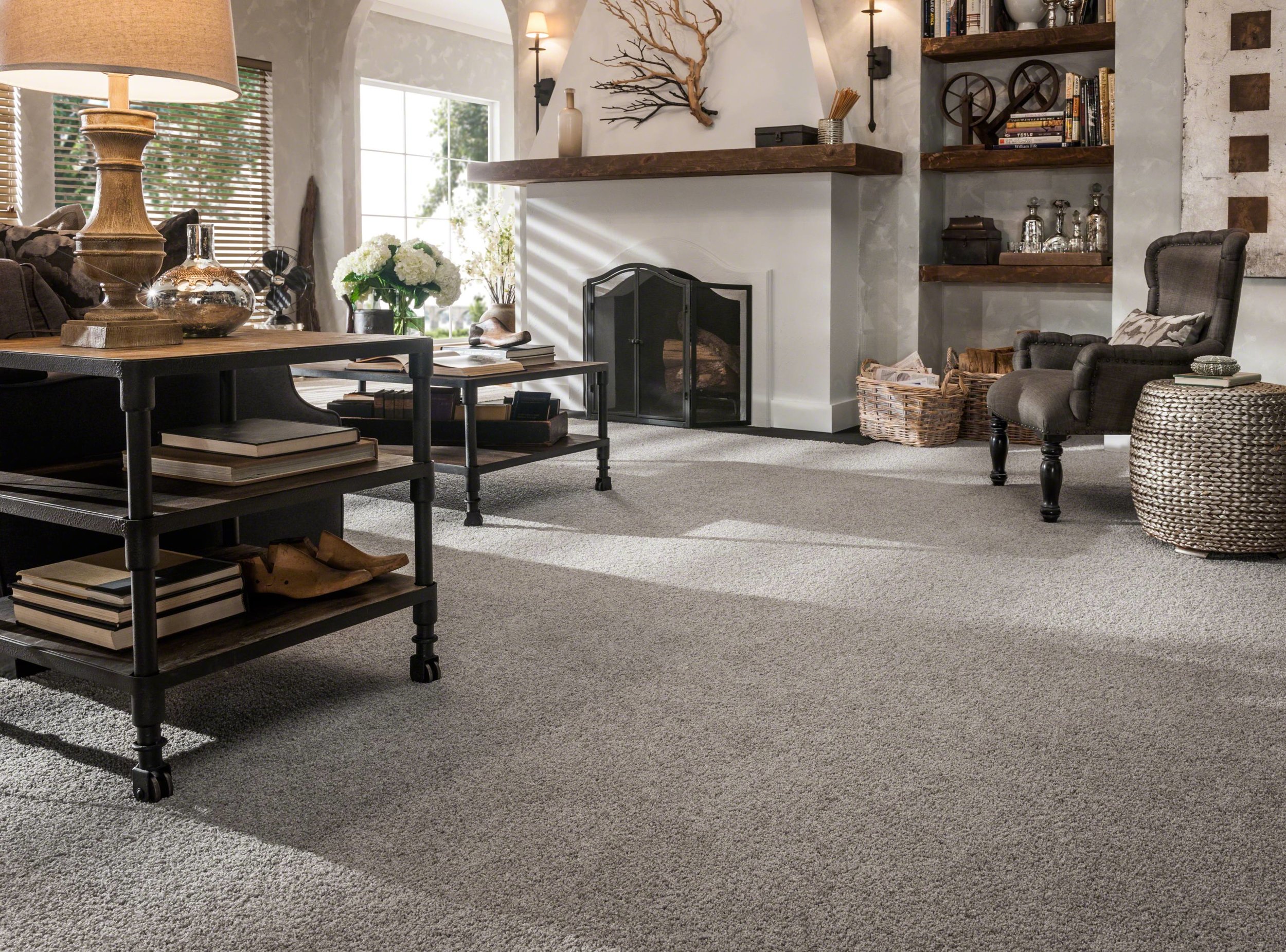 Get the flooring product to fit your needs
Whether you're looking for wood floor or sisal, tile or stone, carpet or hardwood, ask Peachtree Flooring, Inc. to help get you a quality product that gives your home the beauty great floor can provide.
Request a Free Estimate Today